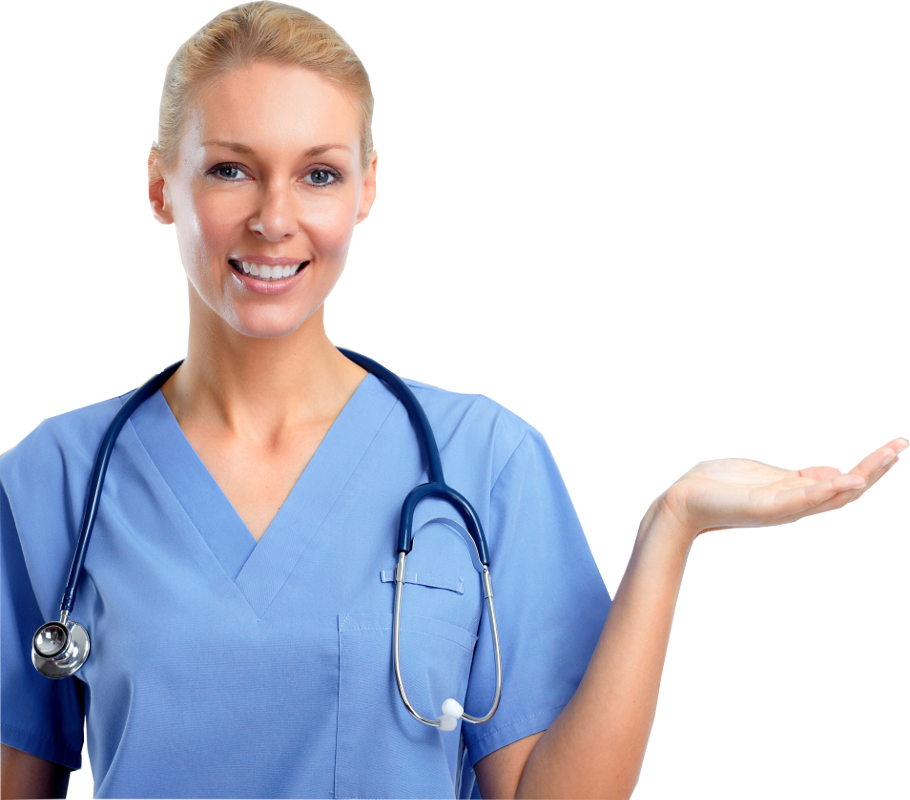 Strive Enterprises is a technology-driven manufacture-exporter of high quality Physiotherapy, Surgical, Healthcare, Dental & Beauty equipments, based in Haryana, INDIA.
The Company has been producing one of India widest range of equipment in the field, and is today acknowledge as a qualitative player in the industry.
Strive Enterprises constant Endeavour is to offer quality and time bound services to customers in the healthcare industry. We taken pride in being responsive and customer oriented. We have trained Technical Staff for manufacturing unit who always ensured that the all products are tested separately at every stage during production with a final test prior to its dispatch.
STRIVE ENTERPRISES COLLECTION
FEATURED CATEGORIES
Strive Enterprises is a powerful eCommerce theme for WordPress.
STRIVE ENTERPRISES PRODUCTS
FEATURED PRODUCTS
Visit our shop to see amazing creations from our designers.
Availability : In Stock / with in 7 days Shiping : The Product will be shipped through EMS. Warranty :
Availability : In Stock / with in 7 days Shiping : The Product will be shipped through EMS. Warranty :
Availability : In Stock / with in 7 days Shiping : The Product will be shipped through EMS. Warranty :